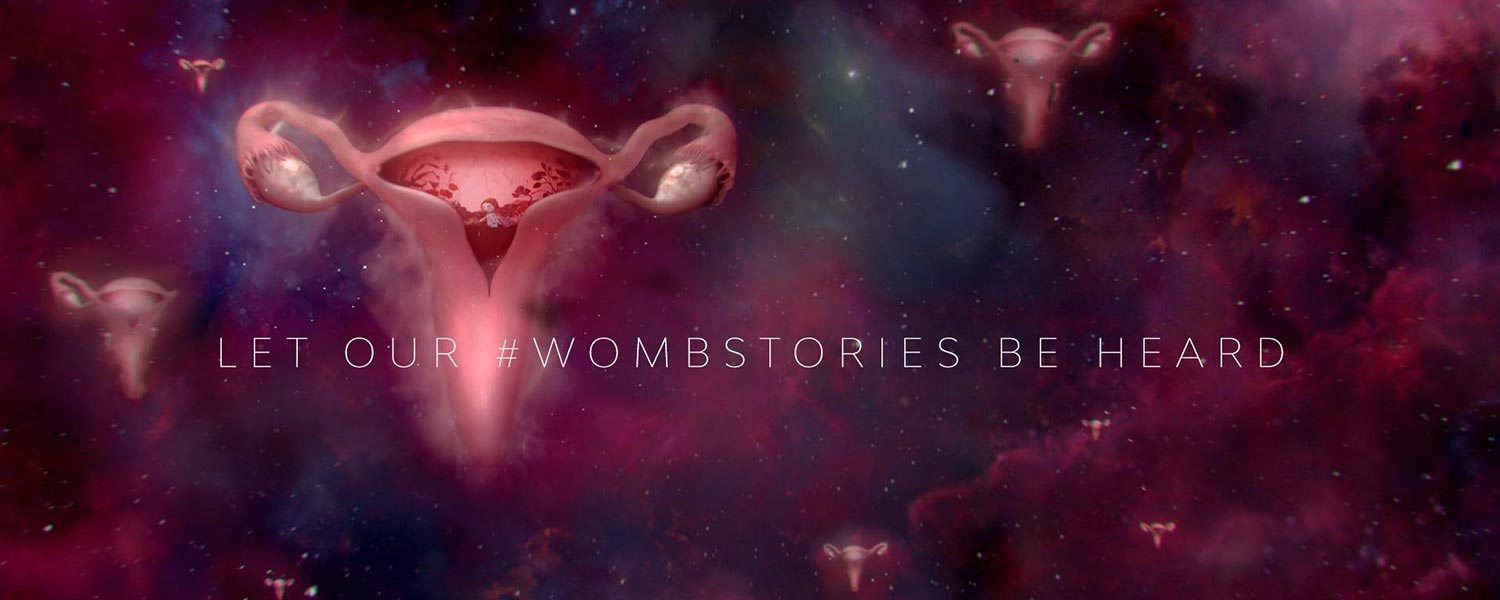 Why our #wombstories need to be heard
Get your period around twelve. Repeat every twenty eight days. Deal with some pain. Have some babies. Then more periods. And then around fifty your body is meant to politely retire. But it's never that simple. The unseen, unspoken, unknown stories of our periods, vulvas and wombs - our wombstories - are so much more complex and profound.
The latest from our world
Learn all you need to know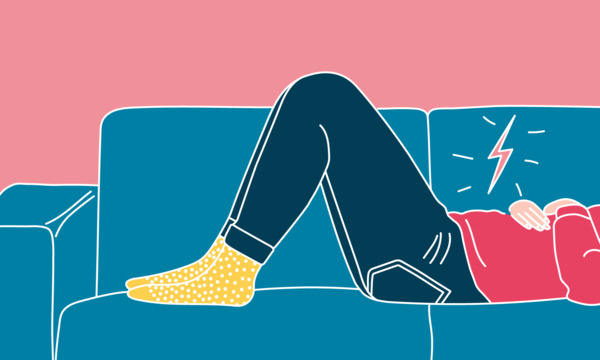 Period problems
Being aware of the causes of period problems means you're well prepared for them when they arise. So whether it's coping with cramps or leaks, or more serious issues that need a doctor's help, you'll find all the information here.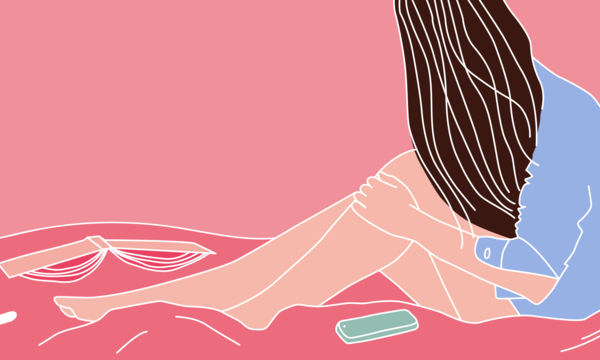 Living with periods
We've rounded up all the info you could need on every aspect of your period cycle. So periods and everyday life can be compatible, whatever stage of your menstrual cycle you're at.
Discover the full range of Nana products
The latest from our expert